About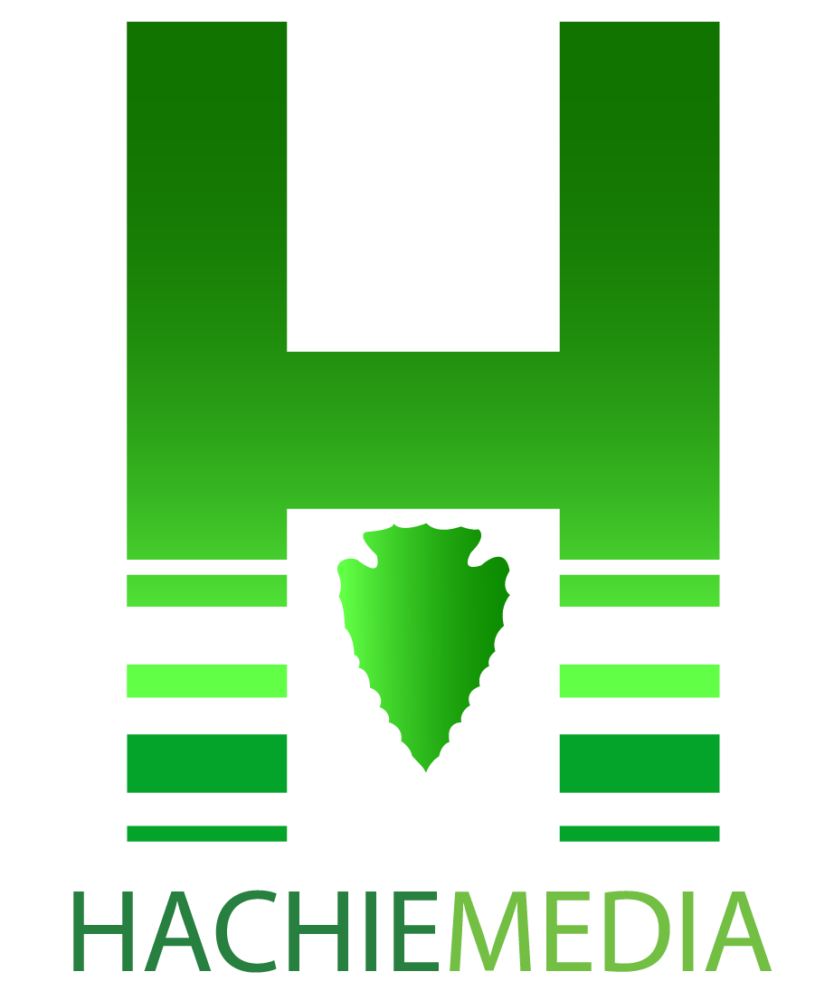 The Arrow is the official school news site of Waxahachie High School in Waxahachie, Texas. All content is contributed by the WHS Media Staff class.
Advisers: Chrisanna Melick and Conrad Bates
Editor: Eric Speelman
Contact: [email protected]
What do you eat with turkey?
Stuffing (42%, 5 Votes)
Dressing (33%, 4 Votes)
Gravy (25%, 3 Votes)
Cranberry sauce (0%, 0 Votes)
Total Voters: 12

Loading ...
Friday, November 1

Football

Indians 10 - Summit 6

Friday, October 25

Football

Indians 42 - @ Grand Prairie 49

Friday, October 18

Football

Indians 30 - Mansfield 56

Friday, October 11

Football

Indians 10 - @ Lake Ridge 42

Friday, September 27

Football

Indians 34 - @ Cedar Hill 63

Friday, September 20

Football

Indians 12 - DeSoto 55

Friday, September 13

Football

Indians 38 - @ Flower Mound Marcus 55

Friday, September 6

Football

Indians 56 - Mesquite Poteet 43

Friday, August 30

Football

Indians 13 - Ennis 21

Tuesday, August 20

Volleyball

Indians 3 - Midlothian 0

Tuesday, August 20

Tennis

Indians 15 - DeSoto 4

Saturday, August 17

Volleyball (Northwest Tourney)

Indians 2 - Amarillo Randall 1