A passion for science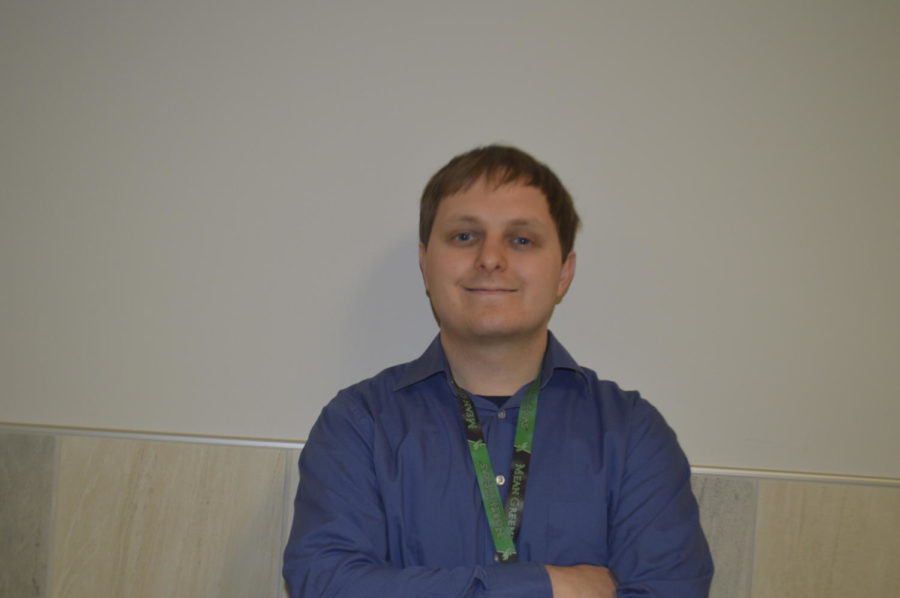 Brooklynn Mahan, Staff Writer
January 30, 2019
Science is not most students' favorite subject, but for Jacob Sayegh, it became his passion while growing up.
He attended Waxahachie High School and always had a love for science. His passion all started with his grandpa.
"My grandfather was a scientist and made me want to pursue science," Sayegh said. "When he was a scientist, he met a famous scientist, and I was always fascinated by what he did."
After graduating from the University of North Texas in 2015 with a degree in integrated studies, Sayegh entered the Texas Teachers program. The Texas Teachers program gives an alternative certification to prospective teachers who have already completed their college degrees. Before going into the program he wanted to become a doctor, but after he began the program Sayegh made a change in his career path.
"I needed a job and I liked teaching," Sayegh said. "I chose Waxahachie because it was my old school and most of my teachers were still working here."
After starting at Waxahachie, Sayegh wanted to share his love for science with all of his students. After a while, many of his students began to love him and his teaching style.
"He was a good teacher for the class, and a friend as well to me," senior Carson Skidmore said. "He communicated well and worked one on one with the people who really struggled."
"He communicates well with his students and helps them understand what he teaches in the lessons, no matter how much trouble they have," said senior Reann Armstrong.