About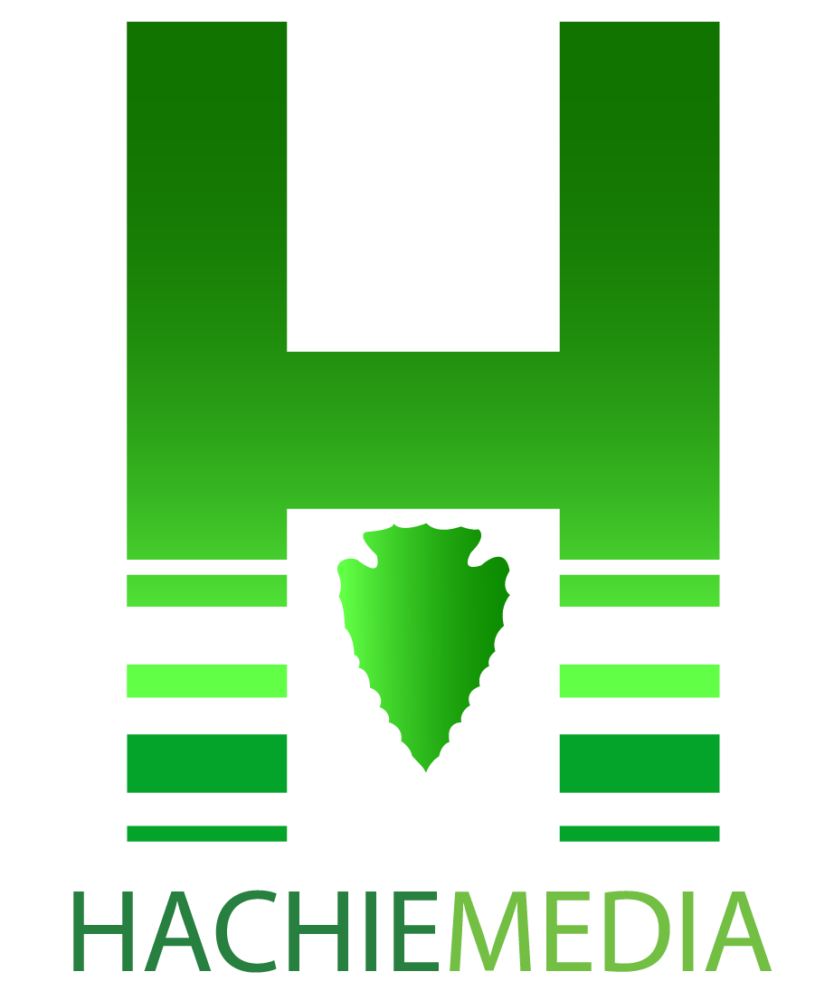 The Arrow  is the official school news source of Waxahachie High School in Waxahachie, Texas. All content is contributed by the WHS Media Staff class.
Advisers: Chrisanna Melick & Conrad Bates
Editor: Eric Speelman
Contact: [email protected]
Twitter: @HachieMedia           Instagram: @hachie_media
Copyright © 2020 WHS Media Staff. All rights reserved.