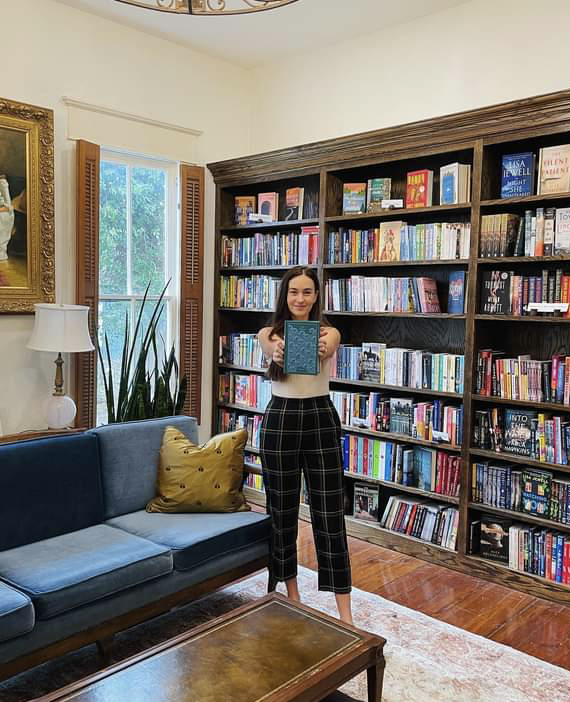 If you love plants, and can never put your book down, there is a new spot in Hachie for you. On March 5, Paper Leaves became the first independent bookstore in...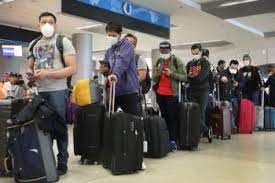 Alongside the rising cost of travel, understaffed airlines and establishments, and the overall restrictions on traveling from COVID-19,...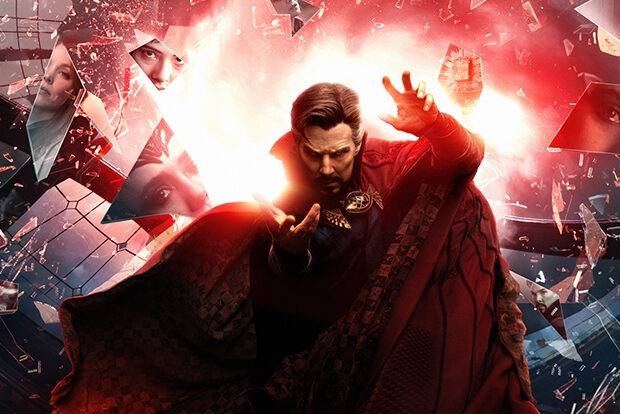 "Dr. Strange and The Multiverse Of Madness" is the second installment in the Dr. Strange franchise. The movie was supposed to release on May 6, 2021, but due to COVID delays,...

Loading ...
All Day,

May 25, 2022

– Senior Parade
All Day,

May 26, 2022

– Last Day of School!
8:00 pm,

May 27, 2022

– Graduation:(