Golden Globe Awards 2017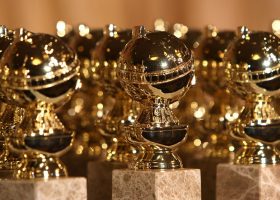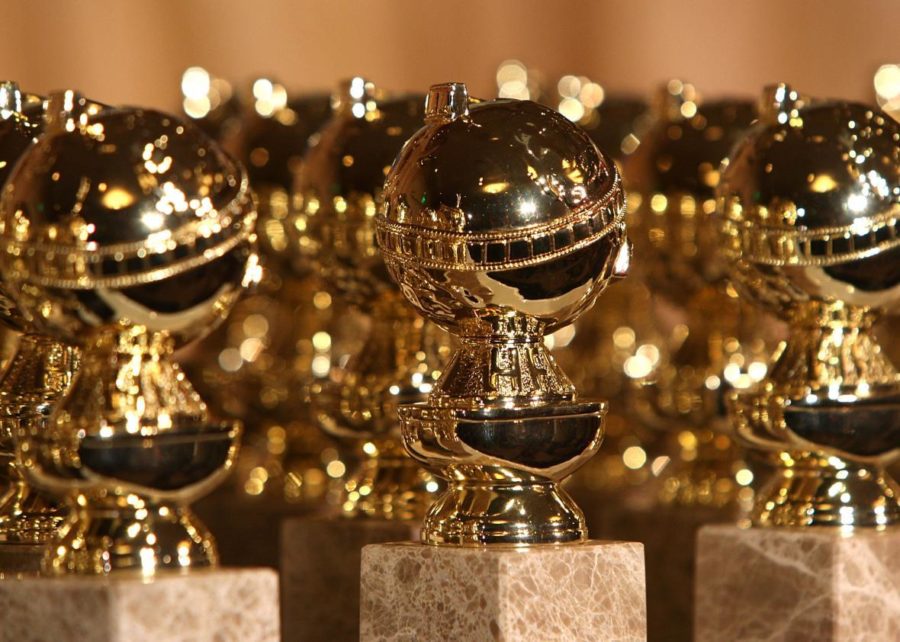 On January 8, the 74th annual Golden Globe Awards went live. This awards show honored the best films and American television of 2016, and the host of the show was talk-show host and actor Jimmy Fallon. While there were many nominees in this award show, very few won awards. "La La Land", starring Ryan Gosling and Emma Stone, won all 7 awards that they were nominated for that night, including Best Director, Best Screenplay, Best Motion Picture Musical or Comedy. It was the most successful film in Golden Globe Awards history. Ryan Gosling won Best Actor in a Motion Picture Musical or Comedy, which is not a shock at all because of how talented he his. Emma Stone won Best Actress in a Motion Picture Musical or Comedy.
Among those nominated for Best Performance in a Motion Picture Drama were Andrew Garfield for his role as Desmond T. Doss in "Hacksaw Ridge", Viggo Mortensen as Ben Cash in "Captain Fantastic",  Amy Adams as Dr. Louise Banks in "Arrival", and Natalie Portman as Jackie Kennedy in "Jackie".
Among those who were nominated for Best Director were Tom Ford for "Nocturnal Animals", and Kenneth Lonergan for "Manchester by the Sea". For Best Screenplay were Barry Jenkins for "Moonlight", and Taylor Sheridan for "Hell or High Water".
Films with multiple nominations include "La La Land" with 7 nominations, "Moonlight" with 6 nominations, "Manchester by the Sea" with 5 nominations, "Florence Foster Jenkins" and "Lion" with 4 nominations, and many more outstanding films.