Signing Day Struggles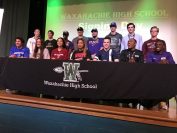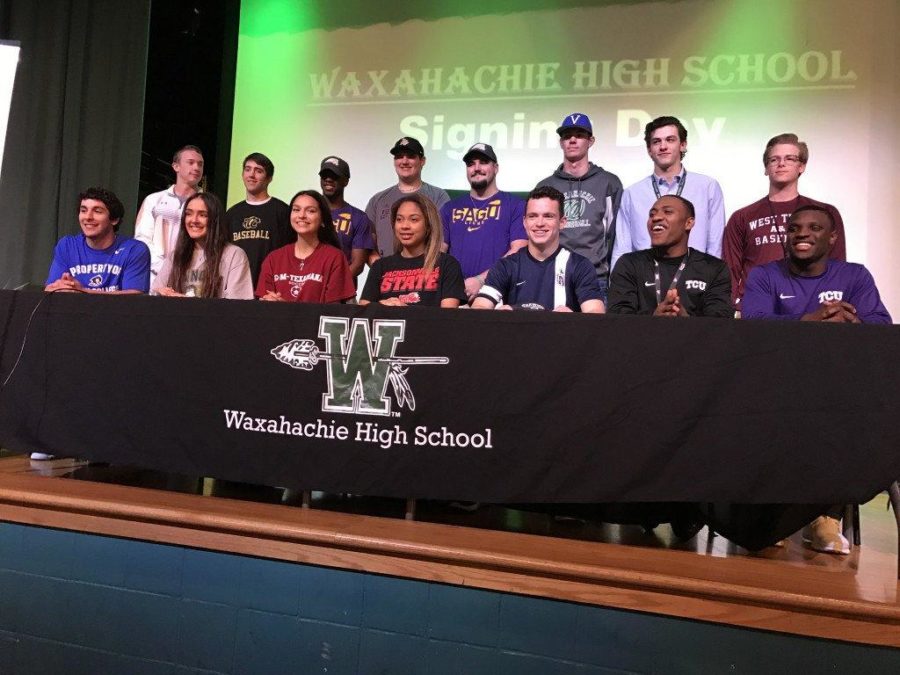 On February First, student-athletes are forced to make the biggest decision of their life, even if they are not ready.
For many, the signing process is a stress reliever, but some are given the tough decision of which school and which offer to pick.
"The whole process has just seemed really fast," Antywan Redic said, "it was really stressful and I am thankful for the people that helped me through it."
Others are handed offer after offer, making signing an easy pick because they can go wherever they want.
"I had a ton of time to choose TCU," Jalen Reagor said, "TCU is one of those schools that you just fall in love with."
For all kinds of student-athletes the signing process is a difficult time, not just for the athlete, but their family as well.