New iPhone XS Max: overrated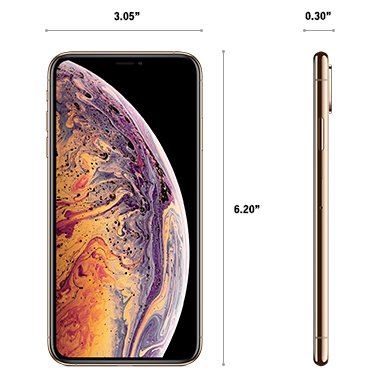 In September 2018, the new iPhone XS Max was released alongside the XS and XR.
Upon its release, it was deemed to be the best iPhone Apple has ever made. The new phone came with many updates including the biggest screen available, with Super Retina display.
After using the new iPhone for six weeks, I've found it nowhere near perfect. To start, the XS Max glitches more than any phone I've ever purchased. I think Apple got ahead of itself when creating the device, meaning the software wasn't equipped enough to handle the phone's functions. Some of the new functions can't fully perform because the software is not fully supportive.
Besides that issue, the XS Max can be pretty great. The camera quality is beautiful. The new bokeh effect in portrait mode has added some nice depth to the camera's editing tools. The new FaceID never fails, even in the dark.
Altogether the iPhone XS Max is just a typical new phone that still has its kinks to work out. If you're thinking about buying the phone I do highly recommend, but be prepared for a few glitches every now and then.