Let's Go Slime!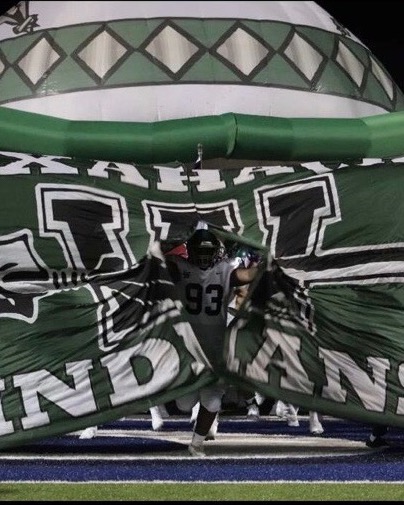 Ever since he was little, not only has he played the game, but he's been in love with it.
Starting strongside defensive tackle Demarcus Becks loves the game of football, even though some parts are challenging.  He hates the drill "Tackling Circuit," and his favorite is the "Indian Makers."
To make practices even better, he has his teammates Jhamarques Head and Quinterius Whitefield to make it fun and worth it. His mindset to get through school is "gotta pass to play."
He said he thinks his biggest competition this season will be the Mansfield High offensive line. "Their offensive line is big and moves well."
Becks said his favorite lyric is "Rags2Riches" by Rod Wave. "It explains what I want to do."
His role model is Aaron Donald because "He's the best and I wanna be the best."
Becks hopes to play college football after high school.