Covid over Holidays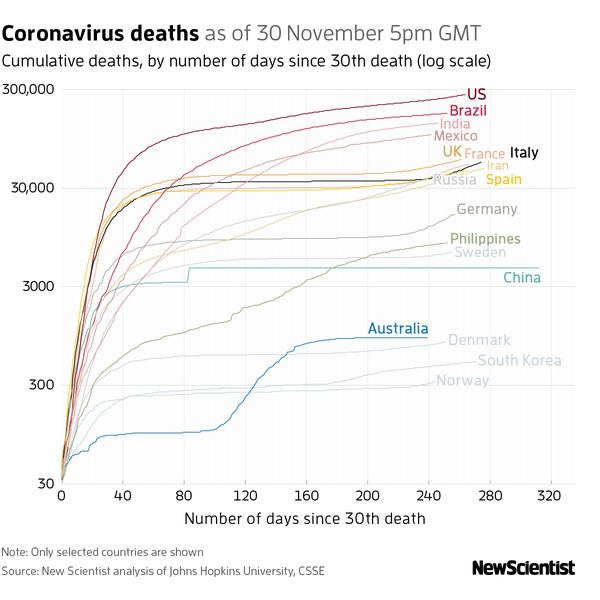 Thanksgiving has always been something people looked forward to. Whether it be the day off, a week off, or seeing your family, people tend to enjoy it. However, due to COVID, a lot of things are going to change. COVID 19 has affected us all in a negative way. 
One thing this virus has severely affected is being able to visit family, and that is what these holidays are for. Most families' routine is to make preparations, get ready, and go to the relative who is hosting that year. How is that going to work when families are supposed to stay home and only go out when it is absolutely necessary? Some families went anyway, some may have set up a zoom call, some may have just not celebrated at all. However, the fact remains that no matter what approach they chose, it just was not the same. 
Thanksgiving and Christmas break are going to be a time of panic and spread if people are not careful how they regulate it. What used to be a time for joy and love is now a major health concern. After Thanksgiving, the number of positive cases has gone up. Just in Waxahachie alone, there were eight more cases at the high school. The numbers have yet to peak, and the only way they are going to go down is if people follow safety precautions instead of continuing on like they would if things were normal.