The 100 on Netflix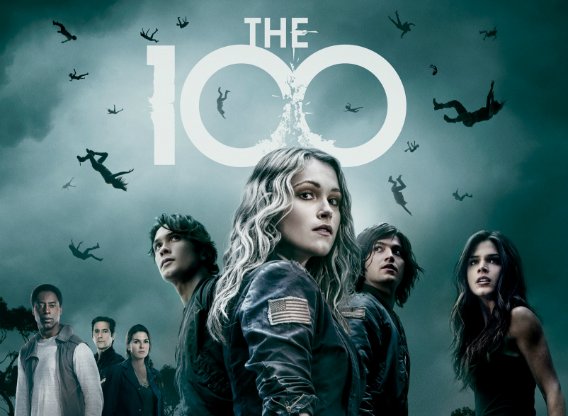 The 100 is a popular show on Netflix. It is seven seasons long, and it can teach you how to survive in the wild. The 100 is not necessarily considered to be school appropriate because of the amount of death featured in it, and it is recommended to watch with parental guidance.
The first episode is about 97 years after the planet Earth was destroyed. The show is about survival on Earth when nuclear Armageddon destroys civilization on Earth, the only survivors are those on the 12 international space stations in orbit at the time. Three generations later, the 4,000 survivors living on a Space Ark of linked stations see their resources dwindle and face draconian measures established to ensure humanity's future. Desperately looking for a solution, the Ark's leaders send 100 juvenile prisoners, ranging from 13 to 18 in age, back to the planet to test its habitability. Having always lived in space, the exiles find the planet fascinating and terrifying, but with the fate of the human race in their hands, they must forge a path into the unknown.
The main characters Clarke and Bellamy fight to save everyone and each other throughout the show. Clarke has always been the one who seems to take the blame because she feels she has to bear the burden of tragedies in order for no one else has to. Clarke and Bellamy soon become the leaders on the ground, "The Head and The Heart" as they call each other. 
Individuals interested in drama and action should consider watching this show, as it is full of both.