The Peak(s) of Taylor Swift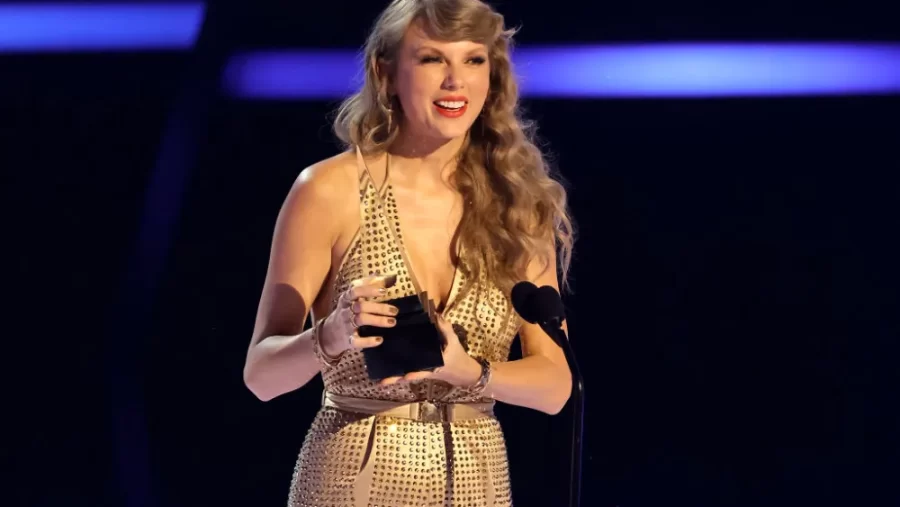 It is common for an artist or actor to have one career peak in their lifetime in the entertainment industry. However, every single time you think Taylor Swift couldn't get any more popular, she does. 
From country twang, synth-pop, and Indie storytelling, Swift has successfully transitioned from genre to genre, each having its own unique popularity and success behind it. 
"I think Taylor Swift is so popular because she's versatile with music and she can cater towards all audiences," said Swiftie Lily Miner.
Taylor Swift's loyal fan base:,"Swifties" , admire more than the material she puts out. Of course, Swift is a talented songwriter and performer, but her humbleness and gratitude towards her fans make her stand out against other artists. 
"I think the biggest reason why so many fans love her is because she's super humble and treats every single fan with respect, " junior Emma Perkins said. "She is super aware of the fact that she wouldn't be where she is without her loyal fans supporting every step along the way."  
With a music career of 17 years in her back pocket, Taylor Swift is in the prime of her career. From rerecording her past albums, directing short films, and selling out the highest-grossing tour ever, Taylor Swift has reached heights that no artist has been before. She is projected to not slow down anytime soon.