Hibachio always satisfies with good food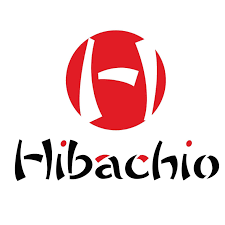 This local chain restaurant has been around close to ten years serving the people of Waxahachie and Midlothian.
In my opinion, this is a unique option away from the usual fast food places. I like to eat at Hibachio but only when I have an empty stomach to fill.
It is good because it offers lots of options in the hibachi-style. It is full of flavor and is healthy for those looking for a change in diet. The sauces provided at every table make the meal extra special.
The restaurant is constantly tasteful and never disappoints. I would recommend this to anyone I know looking for something new in the area.