WHS introduces reward system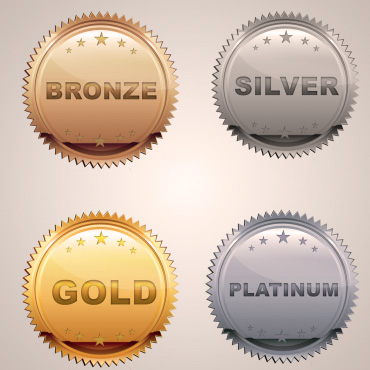 At the start of the third six weeks, WHS students will be entitled to a new reward system: C.A.R.E.S. reward cards, based on academic success and good behavior. At the start of each six weeks, students will receive the cards to be placed into their ID badges.
There are four levels of rewards students can receive platinum, gold, silver, and bronze. The levels go by grade, platinum for seniors, gold for juniors, silver for sophomores, and bronze for freshmen.
"If I am eligible to play UIL sports with a 60 in AP classes, then they should also make accommodations for taking advanced classes," junior Tionna Owens said. " An 85 in an AP class and an 85 in a regular class are not the same things."
Requirements to receive the cards are having an 85 or above in all classes regardless of level, zero referrals, and having 2 or fewer unexcused absences going by class period. However, if a student doesn't meet the reward requirements, they can try again next six weeks.
"I pretty excited for the ice cream," freshman Naomi Beasley said. "I think the reward system is pretty nice."
Freshmen and sophomores are entitled to one to two homework passes, free access to any athletic event, and one free treat from the cafeteria.
"I don't like the difference between what the sophomores and juniors get, "sophomore Kaitlyn Holliday said. "What about the sophomores that can drive?"
Juniors and seniors with reward cards will be able to leave during lunches, sit at the back patio, receive two homework passes, get exclusive parking, hang out in collaboration areas, get into athletic events for free, and receive one free ice cream and bag of chips/canned drink.
"What bothers me most about the reward cards is the parking, "junior Jadyn Pittman said. " I don't want to give up my parking spot because I made an 84 in math."
The parking lot will be divided into reward card levels, it is unclear as of now how the parking lot will be sectioned off.
"The WHS C.A.R.E.S. program is built on teaching students the value of leadership and hard work," the WHS administration said. "WHS values dedication, determination, and hard work of students by offering them a reward system."