Check Out Tropical Smoothie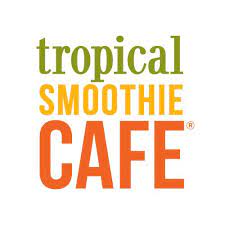 Tropical Smoothie Cafe opened one of over 1100 locations in Waxahachie, Tx on February 3rd, 2023. The first Tropical Smoothie Cafe opened in 1993 along the Florida Panhandle.
I thoroughly enjoy the restaurant as everything I have eaten there tastes really good, such as multiple smoothies, the avocado grilled cheese sandwich and the cheese quesadillas. 
The reason it is good is because they have a variety of supplements that you can add to your smoothies, such as vitamins and proteins to make your drink healthier and a more sufficient taste. Fortunately, there is nothing I have gotten there that I really just didn't like.
I would 100% recommend Tropical Smoothie Cafe to someone because it has many different flavors and foods to eat that all taste very good and I think anyone could find something that they like there.